Our Partners
AP works with strategic partners to deliver on our goal of transforming traditional education landscapes. Towards this end, we currently work with school owners and technology providers to provide a holistic and balanced solution that is grounded in the realities of school life.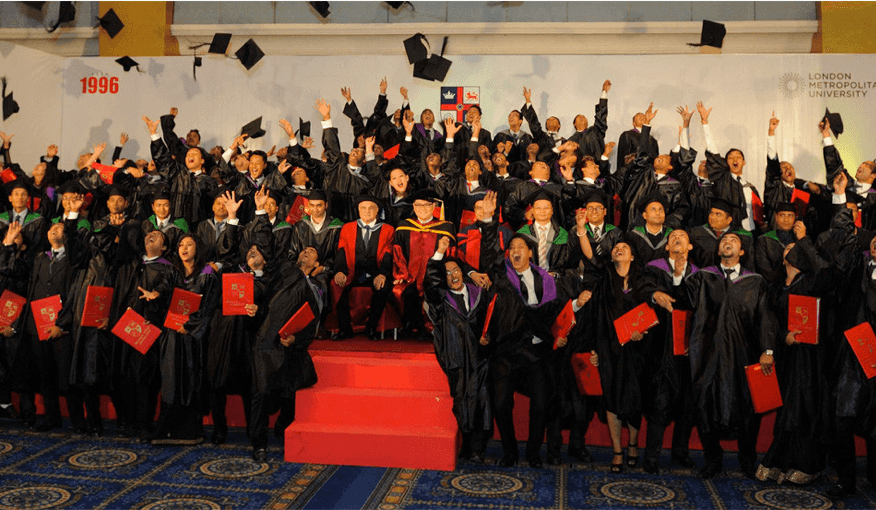 Innovate Nepal Group
Innovate Nepal Group (ING) is an investment holding company that focuses on innovating higher education in Nepal by blending international qualifications with local contexts. ING is largest international education network in Nepal with 5 colleges spread all over Nepal where more than 5000 students pursue UK undergraduate and postgraduate degrees in IT & Business.
Go-to Website
London Metropolitan University
London Metropolitan University, commonly known as London Met, is a public research university in London, England. The University of North London and London Guildhall University merged in 2002 to create the university. With roots going back to 1848, it is one of London's oldest educational institutions
Go-to Website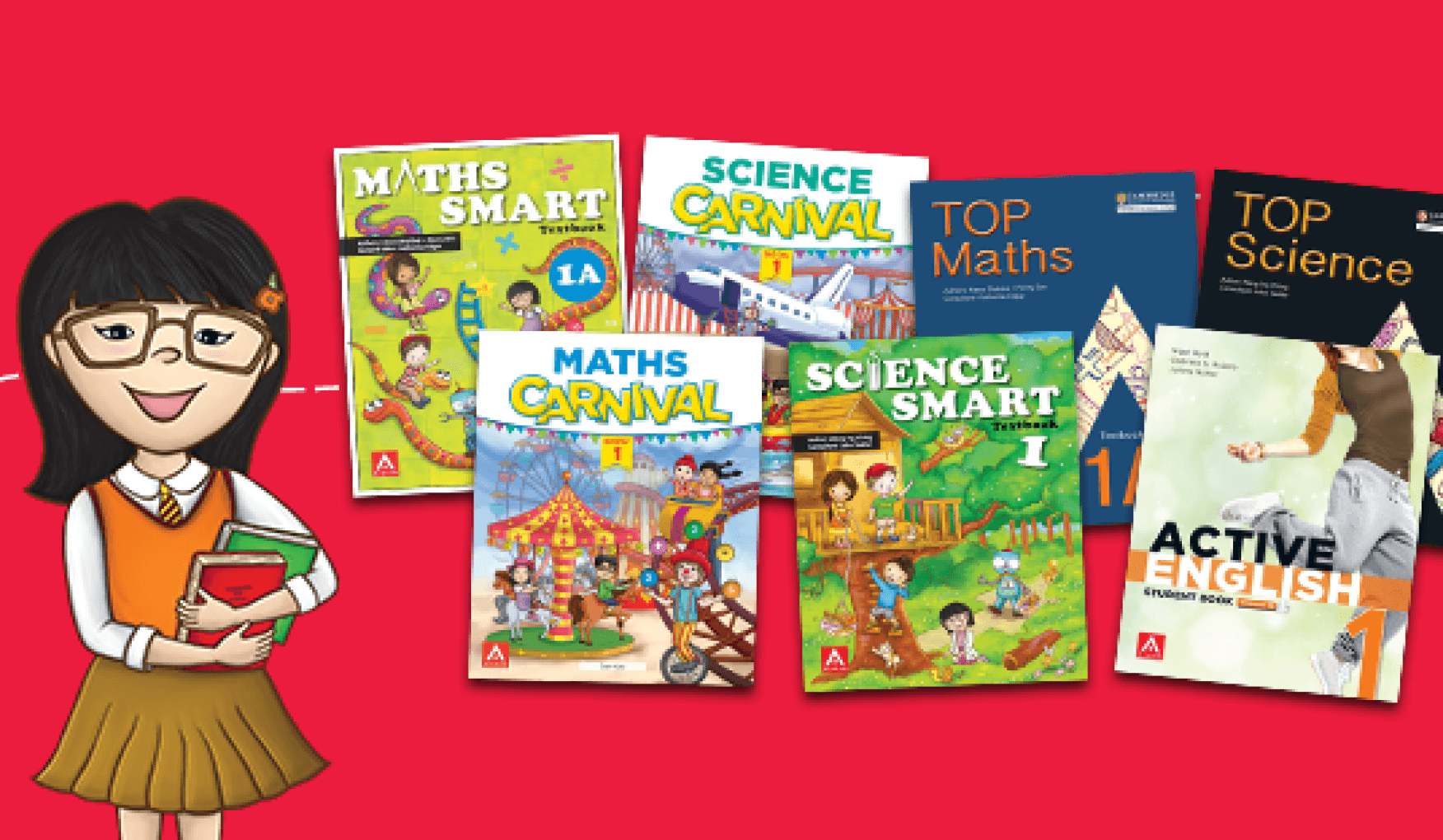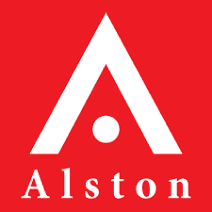 Alston Publishing House
Established in 2009, Alston Publishing House is a leading education content provider with deep understanding of the international textbook market. Located in Singapore, a hub for excellence in education, our core focus is to develop and distribute textbooks and educational resources for the K-12 schools globally.
Go-to Website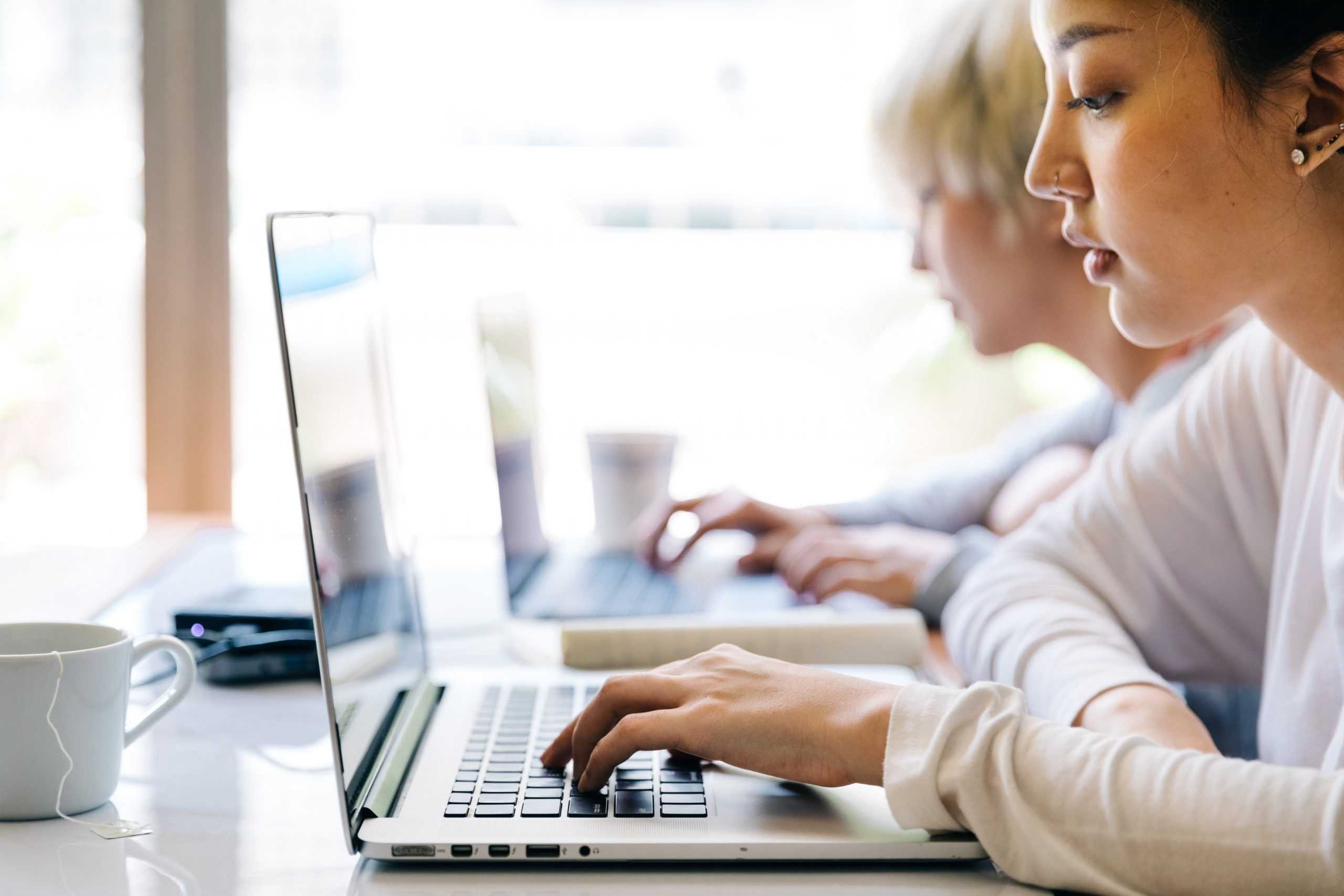 PT Pedagogi Pendidikan Lestari seeks to transform education in Indonesia through the expert use of pedagogy and technology. Founded and led by people with deep expertise in both education and technology with a proven track record, our objectives are educational transformation for the betterment of humankind.
Go-to Website
"Our solutions transforms traditional education landscapes and leads to improved learning outcomes for students while helping teachers transform their core responsibilities — from that of content provider and knowledge faciliators into learning."